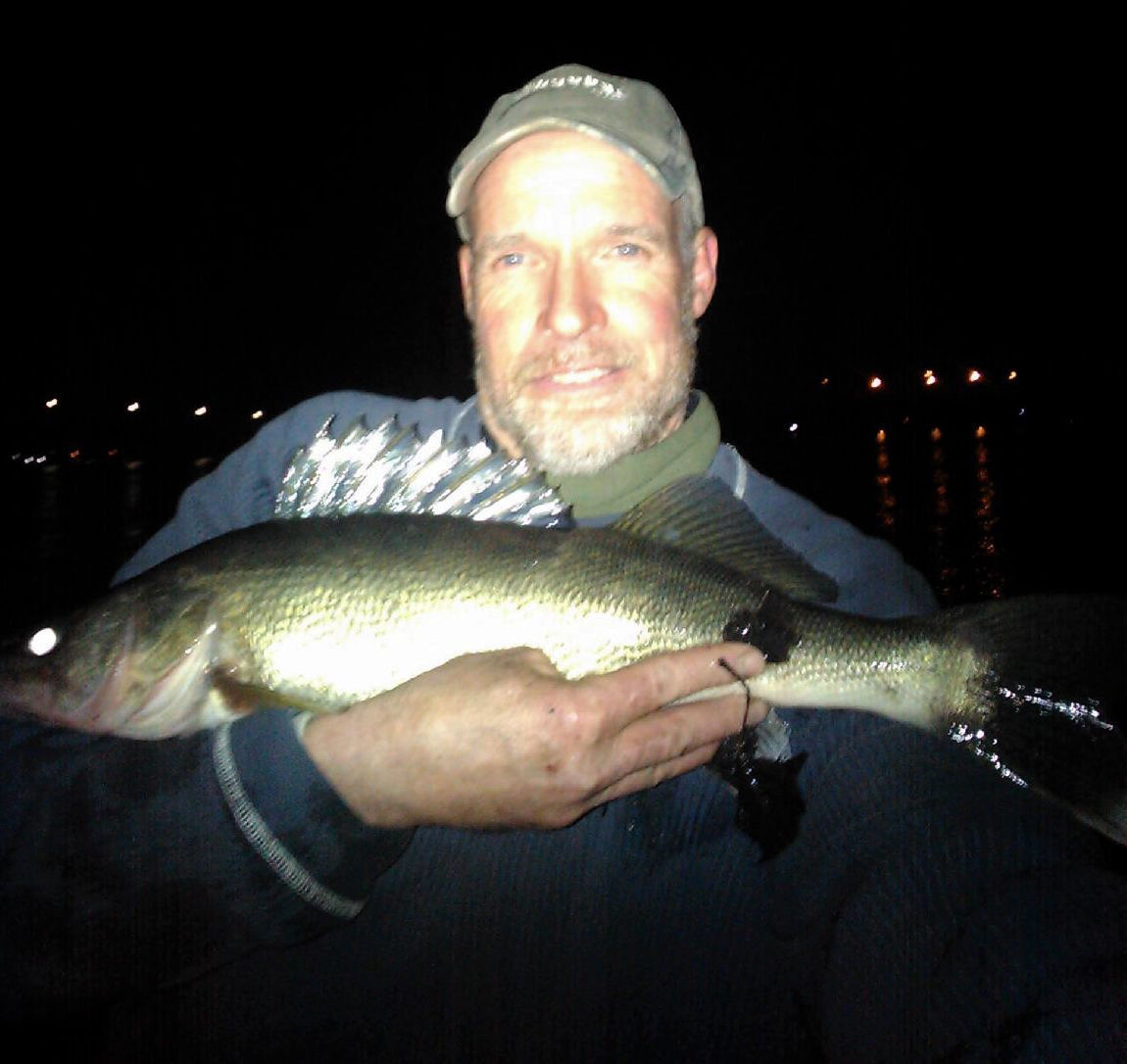 MARK WALTERS Diary of an Outdoor Lover

I am writing this on Christmas morning. Late tonight, my 20-year-old daughter Selina and I will get into my Chevrolet pickup, which will pull a trailer and head for the Delta National Forest in west-central Mississippi.
We will meet my brother, Tom Walters, who will be coming from Denham Springs, Louisiana and we will be camping, canoeing, and hunting white-tailed deer and wild hogs.
This week's column is my annual highlights, and in some cases the low points, of the year's story. I want to thank all the readers, the people who post ads next to my column, and the people in the newspapers who do the work every week.
I will start in March. It was first winter camping and walleye ice fishing on Little Bay de Noc with my high school buddy Doug Cibulka. Big walleye and lots of laughs on this trip.
The following week was my eighth winter camping trip of the season. Cibulka was there, as was Jeff "I'm going to burn the cabin" Moll. We were in Chequamegon Bay near Lake Superior / Ashland and had as much fun as three high school buddies could have over four days on the ice. In the middle of the night there was a fire; Moll discovered it and turned it off and after hiring "special" detectives it was determined that he had caused it. We caught a ton of browns, mussels, alligators, smelt and perch.