Years of training on the Murray River is certainly a plus for the local Murray Paddlers with members of the Yarrawonga Mulwala Canoe Club and five members of the Cobram Barooga Canoe Club competing in the 2022 Frank Harrison Interstate Canoe Marathon Challenge in Albury over the weekend .
Kayakers and canoeists from Sydney and Melbourne race from the Hume Weir through the swirling, fast-moving waters of the Murray River to Albury in a competition inspired by the original state.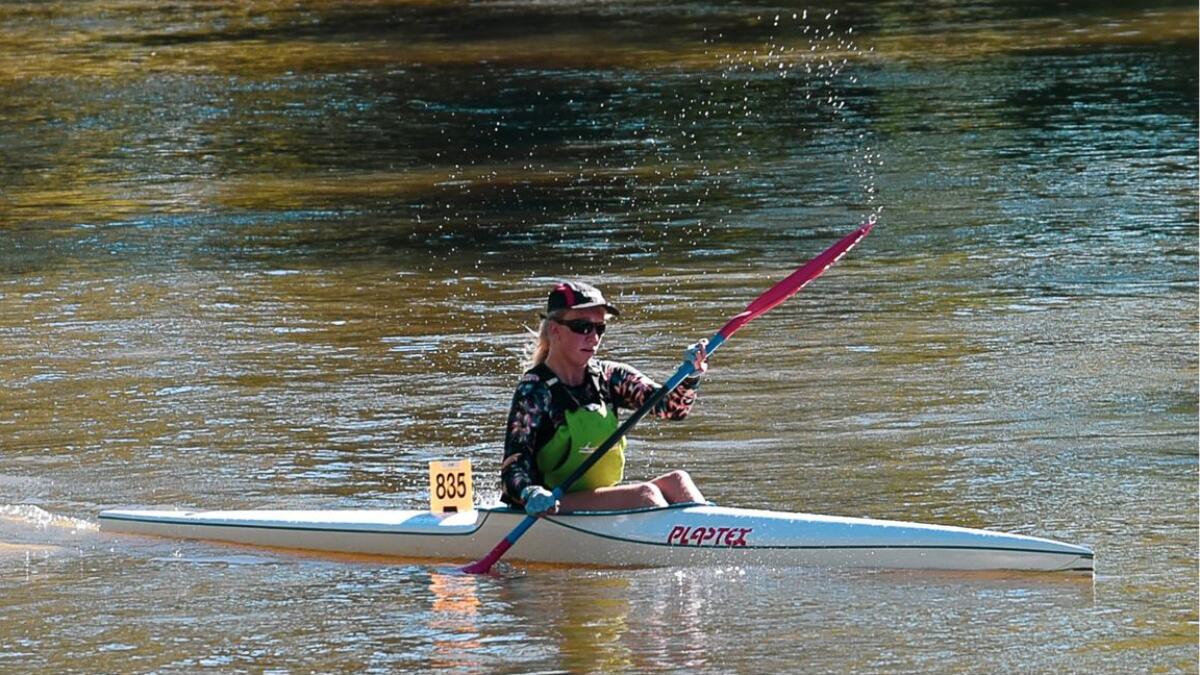 The event was split into divisions with options to run 26km or 16km distances.
The competition was tight, with the junior women of Yarrawonga having great success in their divisions and playing a big part in Victoria's overall victory over NSW.
Nikita Carroll won the junior 16km race in a time of 1 hour 16 minutes while paddling one of the club's new Plastex high performance racing K1s. Despite falling, Kristi Hardman and Zoe Schweda recovered to finish second and third respectively.
Natalie-Drew Cole won the adaptive class and Ruby Stevens finished fourth in her first singles marathon race.
Cobram juniors Emma Corrin, Clive Cromack and Lewis Brown also earned points for their efforts to paddle the full 26km event.
Coach Tim Roadley said he was proud of the girls' determination.
"They really showed what they were capable of, the Melbourne and Sydney juniors were scared off by the fast water but that didn't stop our girls," said Tim.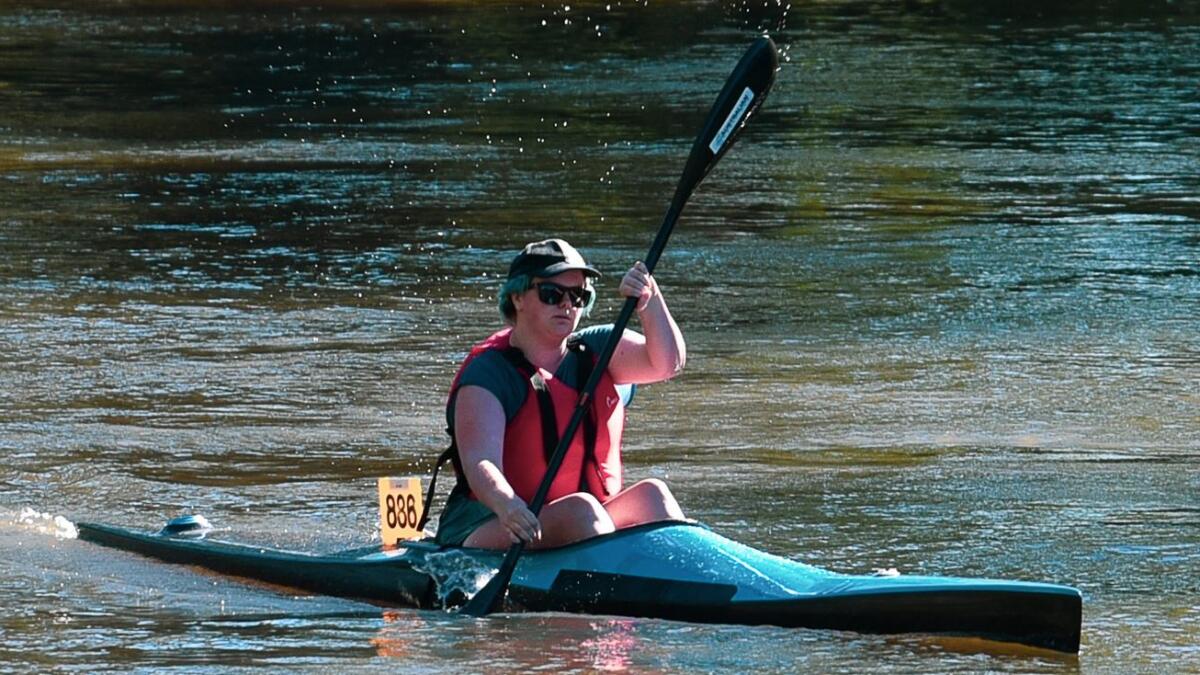 "Even the fall was only seen as an opportunity to chase the rest of the paddlers away and fatigue was overcome to complete the race."
Tim said the girls will now focus on the Victorian Canoe Sprint Championships in Nagambie next Saturday.
The club is always looking for new paddlers. If you are interested, the club trains on Mondays and Thursdays from the club's canoe shed located in the Yarrawonga Holiday Park (near the boat launch). Contact Tim Roadley on 0417 373 376 for more information.