SAN DIEGO, Calif .– As we've seen in 2020, 2021 has been an unpredictable and in limbo year for the stand-up paddleboarding world. While we've seen some of our favorite events come to life, much of it has remained the same in terms of limitations due to the global pandemic. Despite its challenges, 2021 still had a lot to cover. So before we start the new year, we take a look at some of the biggest SUP stories of 2021.
1. Casper Steinfath becomes the first to cross the Kattegat Sea by hydrofoil
After months of training and patiently waiting for ideal conditions to present themselves, Casper Steinfath set off to cross the Kattegat Sea on his Jet HA 1400, 85 cm mast and 95 L Hover board, with only a paddle in hand. The six-time SUP world champion already has many accomplishments under his belt and is constantly looking for his next challenge. This year, Casper decided he would embark on his #VikingCrossing 3.0, which would take him from Denmark to Sweden, a remarkable 128-kilometer course through the choppy sea of ​​the Kattegat.
Read more about this story HERE.
Casper Steinfath on his historic crossing. | Photo: Jakob Gjerluff Ager
2. Molokai 2 Oahu canceled again for 2021
For the second year, the Molokai 2 Oahu (M2O) race had to cancel its event due to the global pandemic. See the statement below from the event organizers:
We were hoping that the July race date would not be affected by the COVID-19 pandemic, allowing all of you to train and travel safely before the event, but unfortunately we have to announce the cancellation. of the 24th annual Moloka'i 2 World Paddle Championships in O'ahu. The M2O team has shifted gears and is currently exploring a shorter 2021 Downwind Race option on the weekend of July 25 for island residents and athletes who can still make a viable trip to Oahu as part current restrictions.
Read more about this story HERE.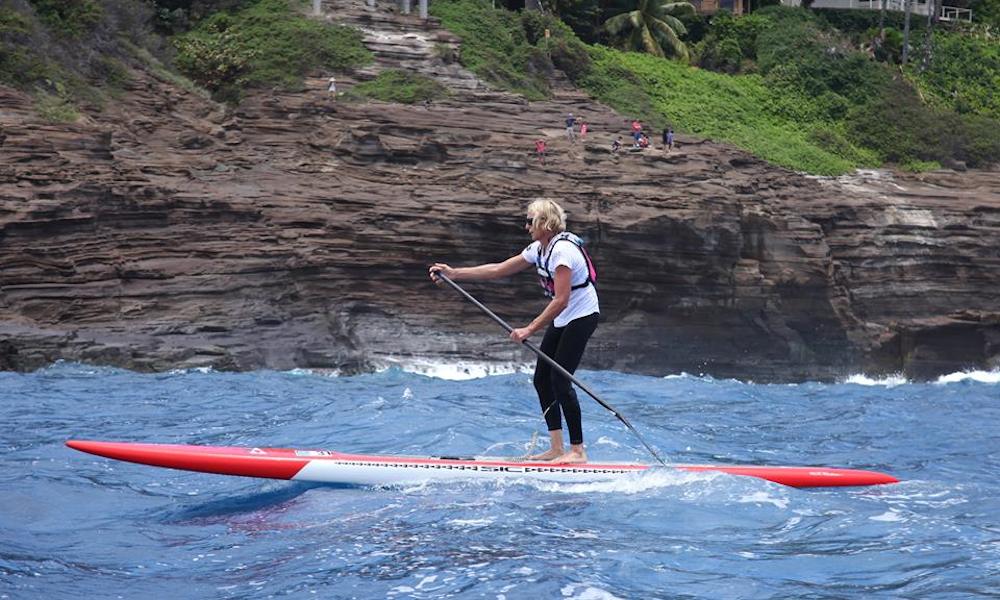 Sonni Honscheid at M2O 2017. | Photo courtesy of M2O
3. Paddle Boarder Has A Close Encounter With Florida Gator
Silver Springs State Park is a wonderful place in Florida for stand-up paddleboarding. The crystal clear turquoise blue waters of the river mixed with the scenery and animal life make for a great time. Recently however, a woman documented her somewhat aggressive encounter with a large alligator who was not happy with her presence there. The woman, identified as Vicki Reamy Baker in her post on Facebook after the encounter, can be seen through a video courtesy of Fox 35 pushing the gator with his paddle as he gets too close and later claims he tried to bite his paddle board. The encounter sparked quite a bit of controversy, with some claiming Baker was in fact the aggressor in the situation.
Read more about this story HERE.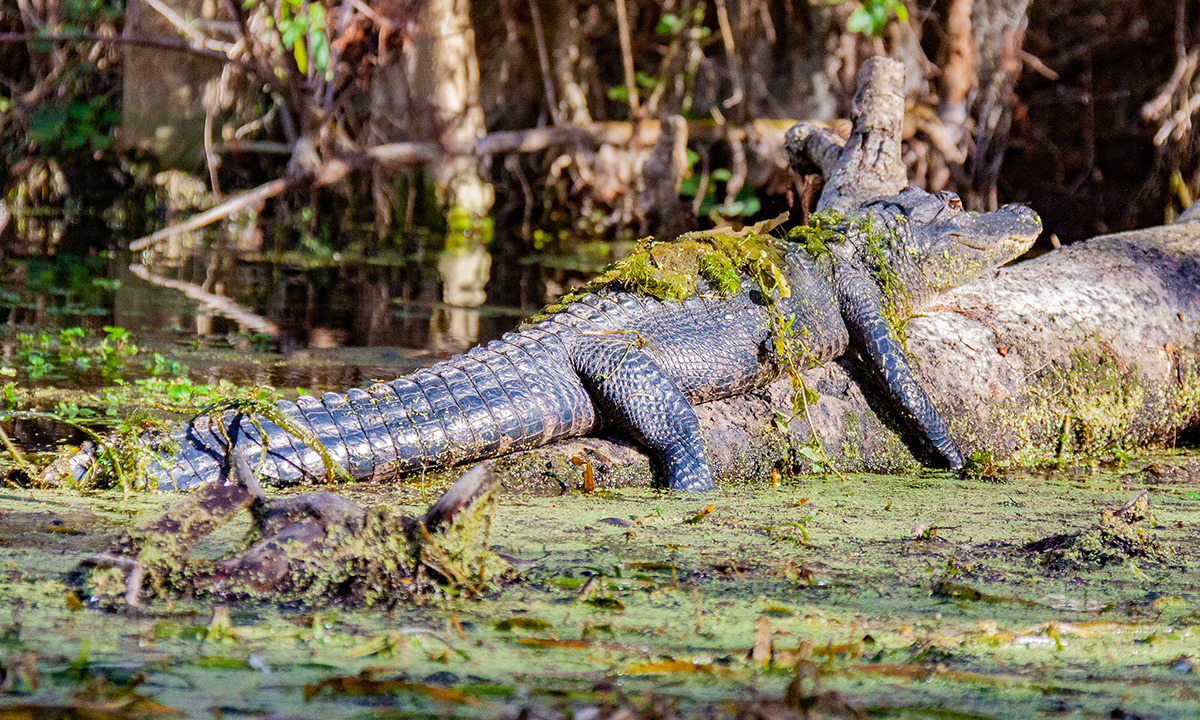 Alligator basking in the sun on a log on the Silver River in Silver Springs State Park in Florida. | Photo: Shutterstock
4. Wylde, Puyo, Prokhorova and Garioud win ICF world titles
Fiona Wylde, Noic Garioud, Titouan Puyo and Elena Prokhorova all made history by winning the 2021 ICF World Titles in SUP Racing. Wylde and Garioud won not one but two titles at the event. Wylde with a gold medal in the Distance and Technical races and Garioud, in the Technical and Sprint races.
Puyo won her gold medal in the distance race and Prokhorova won hers in the sprints. Prokhorova also made history by ending a 20-year drought at the world championships with her victory at the International Canoe Federation stand-up paddleboard titles in Hungary.
Read more about this story HERE.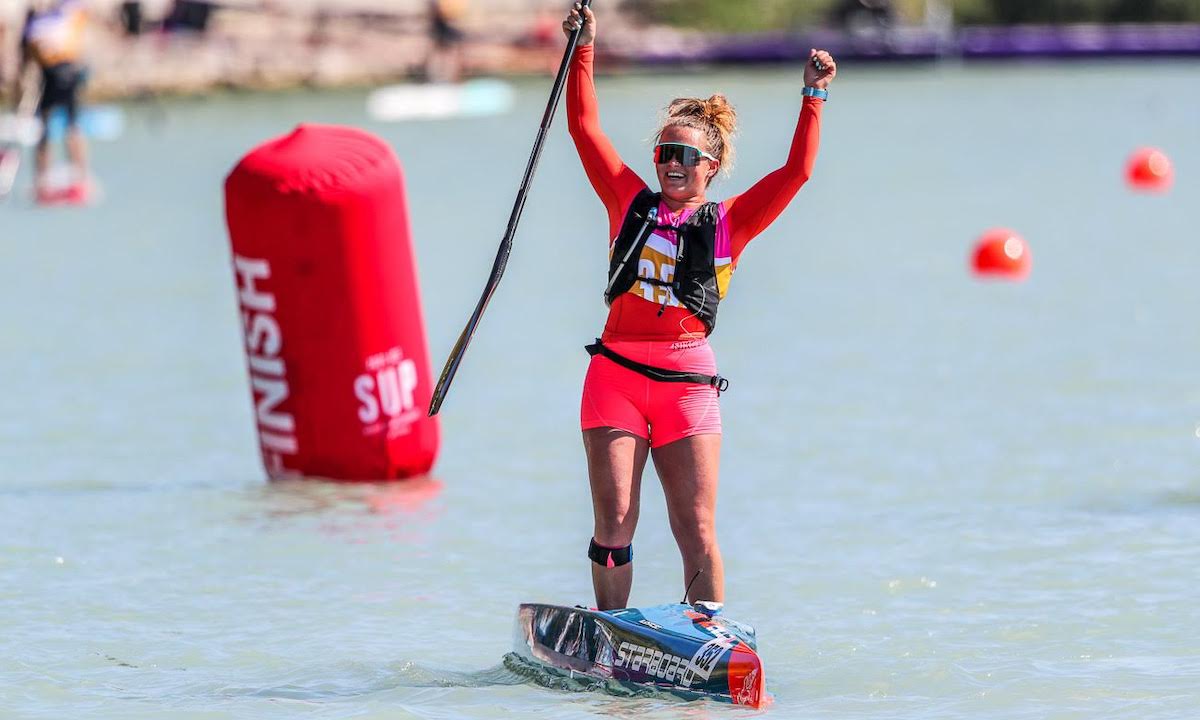 Fiona Wylde, 2021 ICF World Champion | Photo courtesy of the International Canoe Federation
5. Chris Bertish begins the transpacific crossing of the solo wing
Chris Bertish, internationally renowned speaker, author, big wave surfer, Guinness SUP World Record holder and environmentalist, embarked on the Transpacific Wing Project, a 2,750-mile solo and unassisted foil trip through the Pacific Ocean from Half Moon Bay, California to Oahu, Hawaii. Unfortunately, 5 days after the start of his trip, Bertish had to stop the crossing due to equipment problems.
Read more about this story HERE.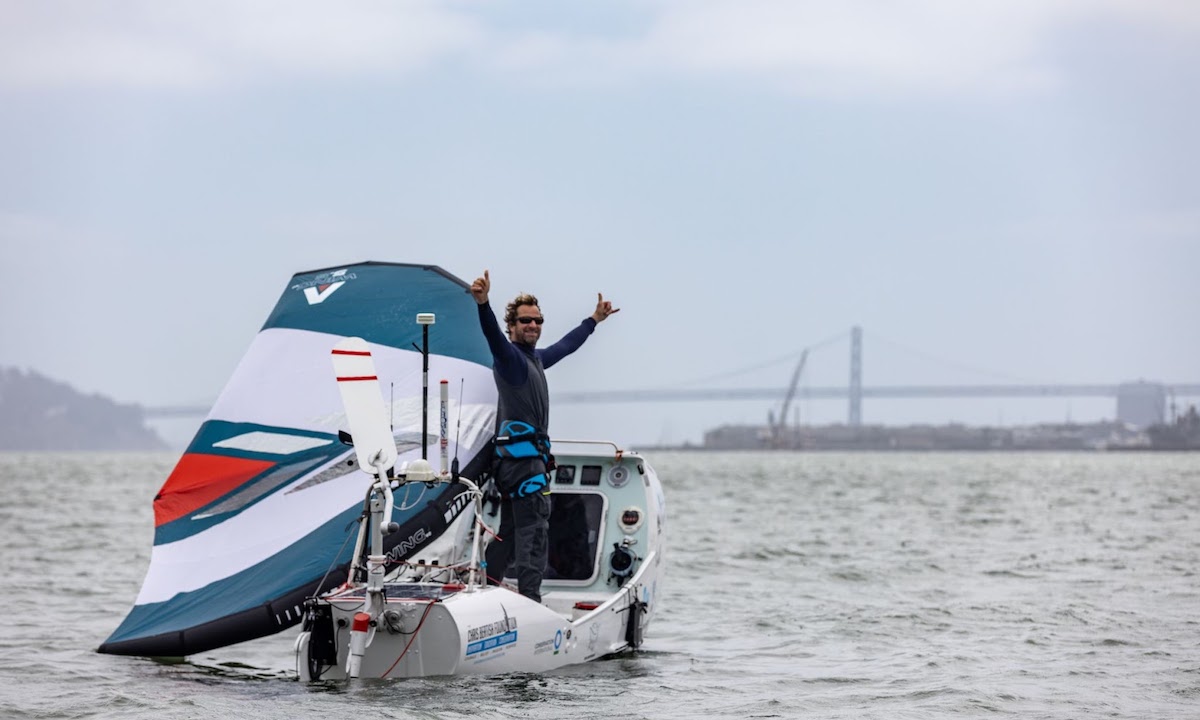 Chris Bertish leaves San Francisco, California. | Photo: Quin O'Hara
6. APP cancels the 2021 tour
After several months of tireless work with local partners, stakeholders and global sponsors to deliver a legitimate World Tour in 2021, we are disappointed to report that it has been deemed necessary to postpone the return of APP World Tour to compete until February 2022 to protect the legitimacy of the Tour and provide the best possible product for athletes and partners.
Read more about this story HERE.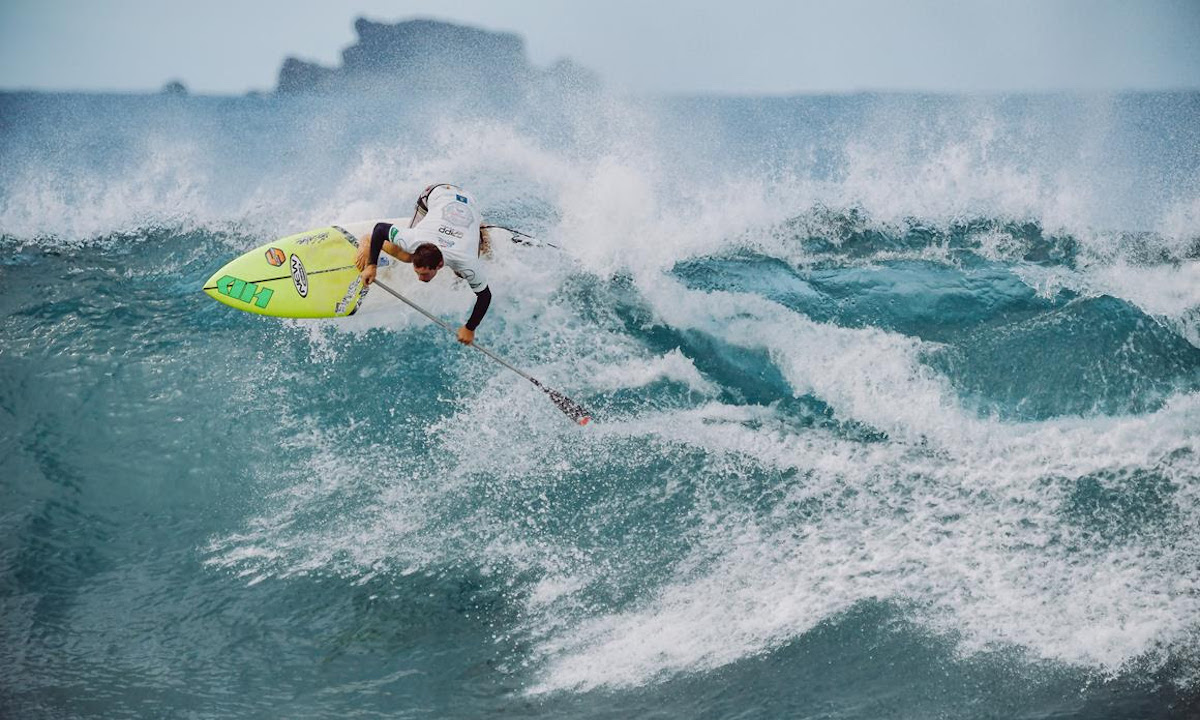 Photo courtesy of: APP World Tour
7. Supconnect 2021 award winners announced
After more than six weeks of intense deliberation and evaluation, we are pleased to announce the winners of the 12th annual Supconnect Awards. After nominating about 30 men, women, groms and blogs by category, and an abundance of brands and stores in the stand up paddle industry, we have finally narrowed the pool of extremely talented nominees to the chosen winners. .
Read more about this story HERE.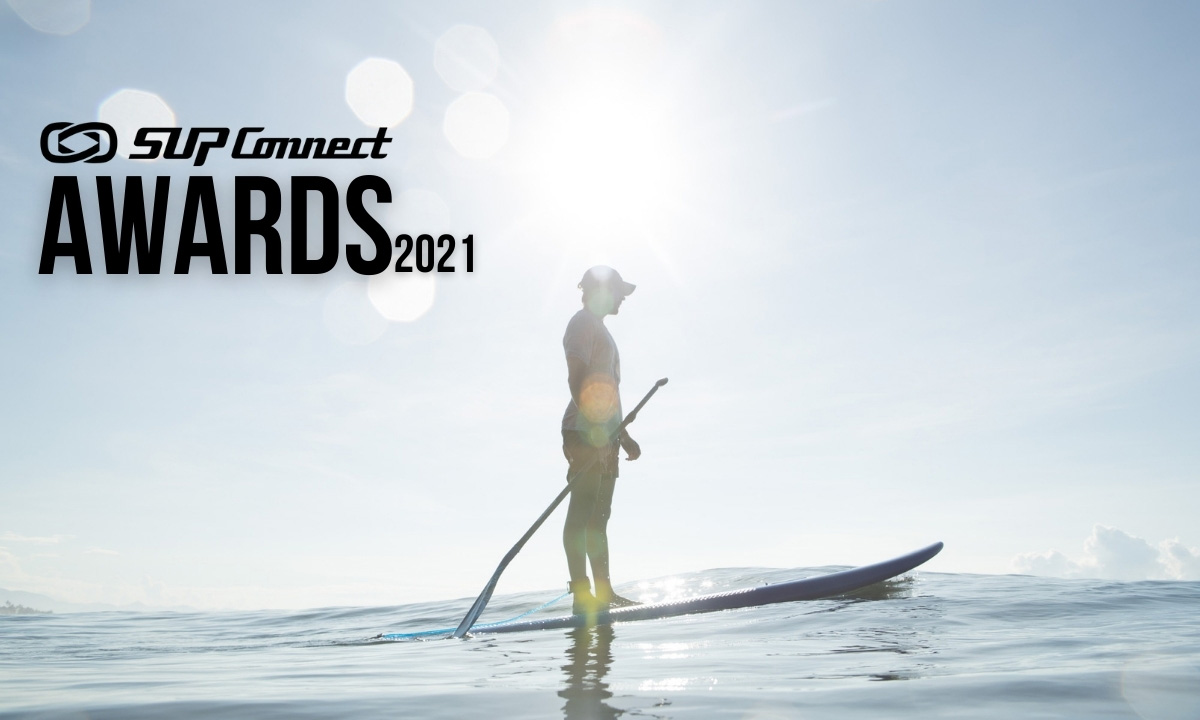 8. Zilg and Ching win 2021 Carolina Cup in grueling conditions
Danny Ching and April Zilg sweep the field in the Graveyard race, as taking an alternate line from the rest of the field proves triumphant for the American team. Then, for the APP Ocean Sprints, Connor Baxter and April Zilg were crowned Champions after taking on the challenge in unprecedented conditions in Wrightsville Beach, North Carolina.
Read more about this story HERE.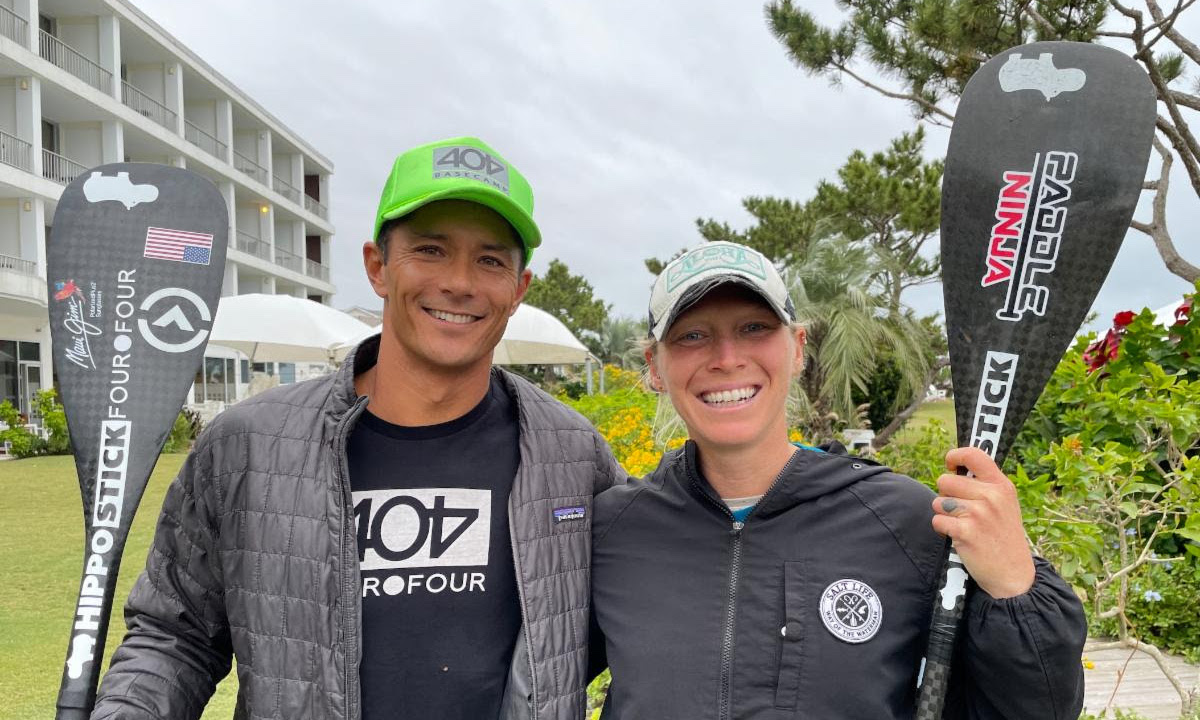 Danny Ching (left) and April Zilg (right). Carolina Cup Graveyard Race 2021 winners | Courtesy photo; Caroline Cup
Well, here are some of the biggest stories of 2021. Which 2021 stories were the most memorable for you? Share your opinion in the comments below.
© Supconnect.com Exclusive content protected by copyright