Tickets are now on sale for the second annual Nogojiwanong Indigenous Fringe taking place this summer at Trent University in Nogojiwanong-Peterborough.
The festival will solemnly open on Indigenous Peoples Day (June 21) with 34 performances of seven shows over the following five days (June 22-26) at Trent University's East Bank campus, outdoors as well as indoors at the Nozhem First Peoples Performance Space.
Tickets for each performance are $10 and are available in advance at the Showplace Performance Center (290 George St. N., Peterborough) or online at tickets.showplace.org. Tickets will also be available at the door (cash only), subject to availability.
Advertisement – story continues below
The seven shows and performers are:
Bone, breath and sound: embodiment of the traumatized and resilient form by Aerial Sunday-Cardinal. Presenting a collection of new and existing works, Aerial Sunday-Cardinal offers audiences unique, powerful and captivating performances through which she presents a metamorphic timeline of her personal experiences.
Not your sacred object by Indigibabes Burlesque. This adults-only show invites people to explore, celebrate and reclaim in a way that honors sexuality and challenges Western norms of beauty, colonization and white supremacy.
Rocko and Nakota: Tales from the Earth by the Indigenized Indigenous Theater Company. This one-man show by Josh Languedoc, which won top prizes in Winnipeg, Ottawa and Vancouver, tells the story of Nakota, a young boy trying to write the best story ever, who is taken away by his grandfather Rocko in a world of stories in the country.
Poetry on the Powwow Trail by Sarah Lewis. Sarah Lewis, Peterborough's first Poet Laureate, takes audiences on a powerful journey through reclaiming an Indigenous woman's identity, culture and traditional teachings.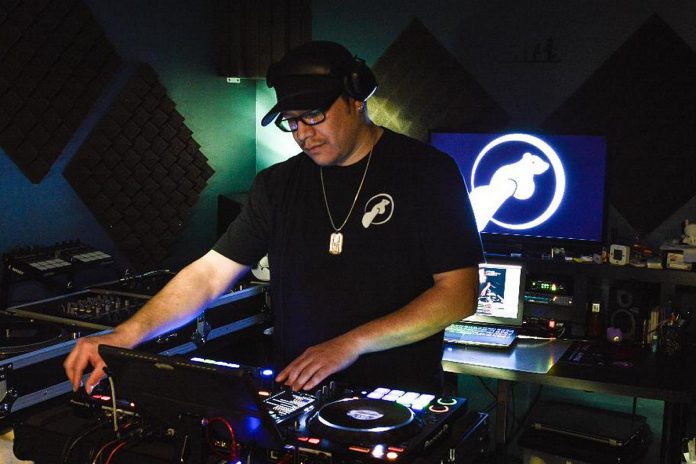 sean beaver live by sean beaver. A showcase of original electronic music by indie artist Sean Beaver of the Driftpile Cree Nation, whose sound is described as a cross between Teenage Mutants, Chemical Brothers and Richie Hawtin.
Travel the beautiful canoe by the Beautiful Canoe Collective. A group of four Indigenous women, The Beautiful Canoe Collective, created this play with the goal of creating a collaborative artistic expression of Indigenous birth experiences.
Songs and Stories of a Modern Mohawk, Part 2 by "Tiger" Will Mason. Success of the inaugural festival, "Tiger" Will Mason returns with more songs and anecdotes. His music combines contemporary indigenous sounds, with bluegrass/newgrass/Americana/Canadiana, country rock, blues rock, folk and whatever he likes.
Advertisement – story continues below
Performances are daily 6-8:30 p.m. Wednesday, June 22, 5-9 p.m. Thursday, June 23, 4-9 p.m. Friday, June 24, 12-10 p.m. Saturday, June 25 June and from 1 p.m. to 8 p.m. pm on Sunday, June 26.
The full performance schedule is available on the Nogojiwanong Indigenous Fringe Festival website at Indigenousfringefest.ca/schedule.html.
The world's first fringe indigenous festival, the Nogojiwanong Indigenous Fringe Festival was founded by a collective made up of Joeann Argue, Lee Bolton, Drew Hayden Taylor and Muriel Miguel. The inaugural festival was originally scheduled for summer 2020 but was postponed to 2021 due to the pandemic.
For more information on this year's festival, including more information on participating artists, visit www.indigenousfringefest.ca.